Medical Gas
Our company stands out with its abundance of quality USP gases, over 200,000 cylinders filled annually. Along with specialized gases including lung diffusion and blood gases, all products are produced in FDA audited facilities and are available for distribution.
Bandsaw Blades
Holston Gases produces over 36,000 blades annually, fulfilling our commitment to customer satisfaction. Our Lenox certified weld center promises dedicated sizing, support assistance, and convenient UPS shipping options.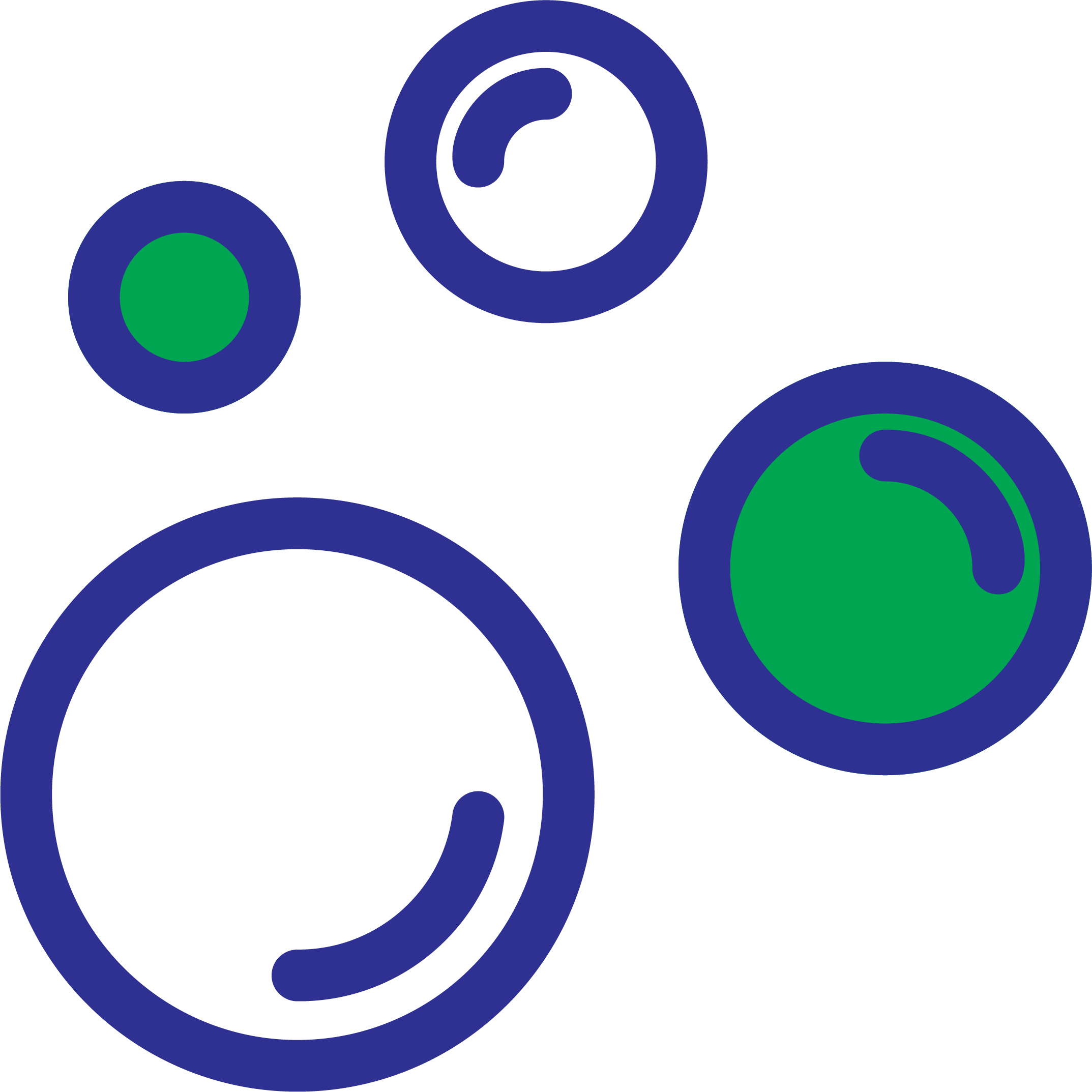 BEV CO2
Our beverage grade CO2 inventory covers a wide range of options from 20lb cylinders to 50 ton bulk tanks. Experience comprehensive support with our bulk supply, personalized installation, maintenance, and delivery plans, serving you from our network of depot locations.
SPEC GAS
Our specialty gas department offers an array of products ranging from Ultra High Purity, Zero-Grade, Laser, PPM mixes, and many more. All specialty gases can be delivered nation-wide.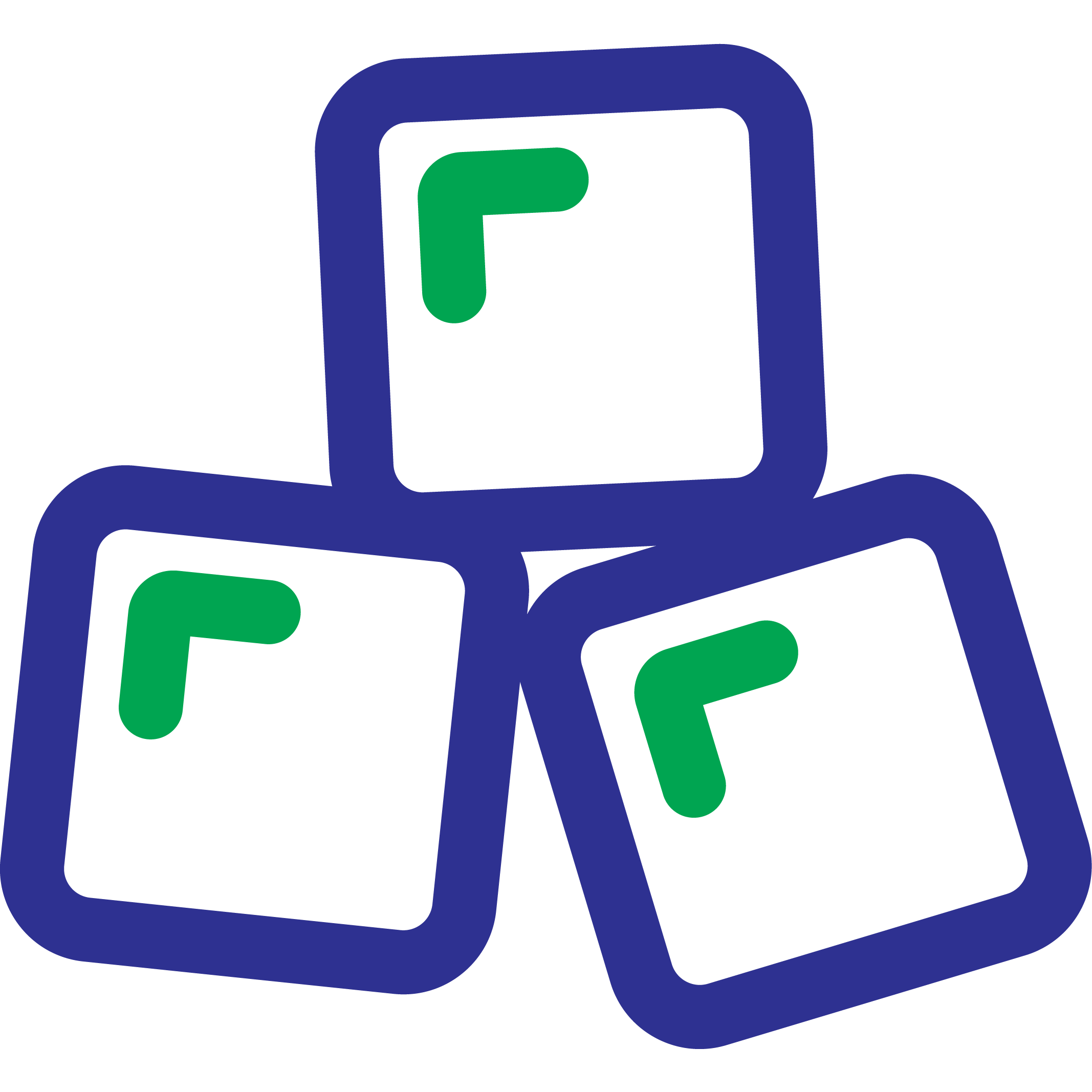 Dry Ice
Dry ice uses extend from industrial blasting and cleaning to temperature-controlled distribution solutions to food processing. Various pellet sizes and blasting rental equipment will meet your specific requirements.
Cyl & Bulk Gases
Our liquid and gaseous products are tailored to your needs, with container options spanning from 20CF capacity to Jumbo Tube Trailers to 13,000 gallon liquid tanks. From essential medical gases like Oxygen, Nitrous Oxide, and Blood Gas Mixtures to an array of rare specialty gases to bulk liquids such as Oxygen, Argon, Nitrogen, CO2, Helium, and Hydrogen, we offer a comprehensive solution for all your gas requirements.
Industrial & Welding
We proudly represent over 1000 OEM suppliers and manufacturers. Our extensive Industrial & Welding services are supported by a network of distribution locations across the Southeast, stocking over $8,000,000 of essential supplies. Leveraging a computerized inventory system, we empower our customers with seamless access to products stored across more than 40 warehouses.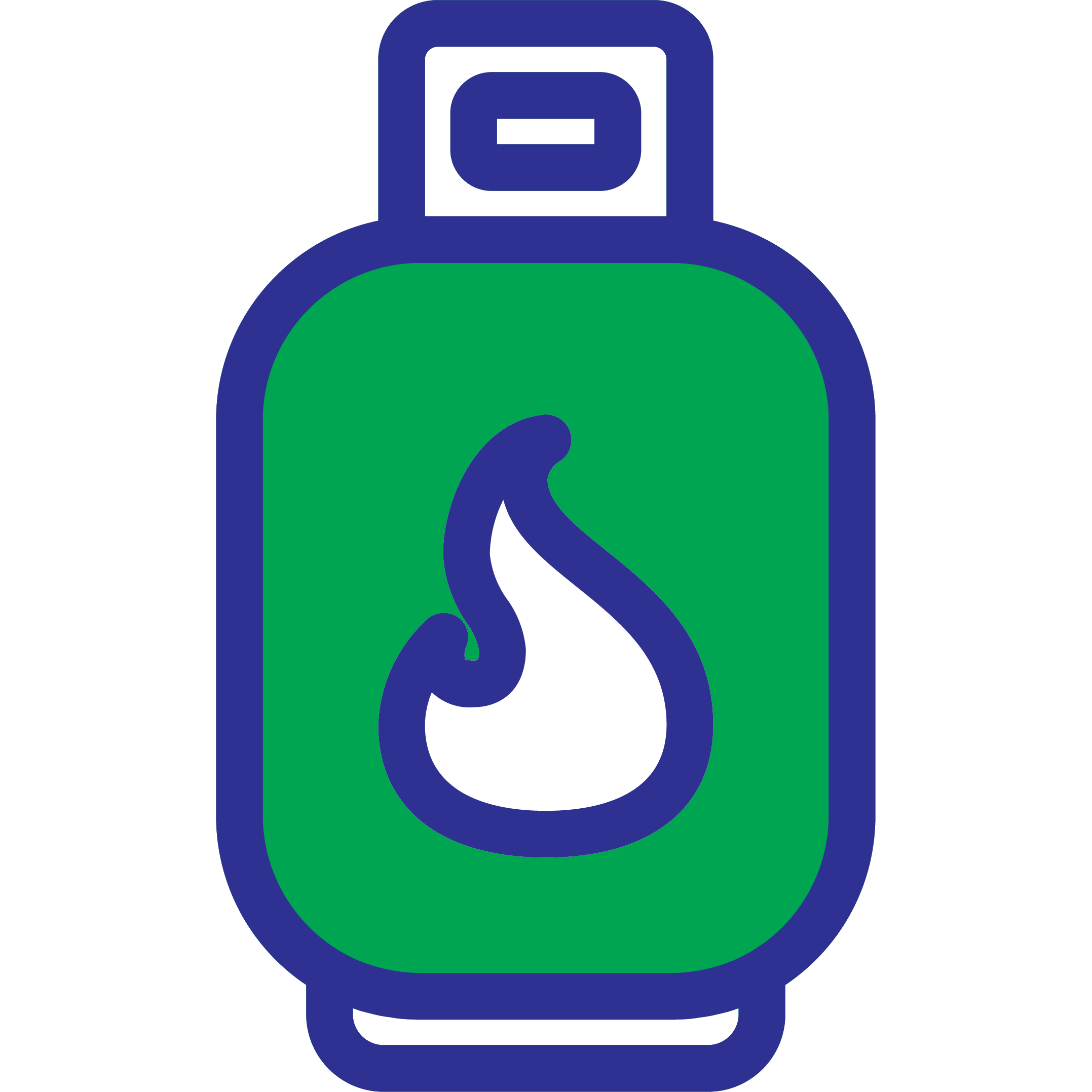 Propane
Holston Gases stands as a propane industry leader, boasting millions of gallons of storage and an advanced rail terminal. With a robust fleet of bulk transports and bobtails, coupled with uninterrupted 24-hour service, our commitment to propane is holistic as we offer turnkey installations, forklift tank exchanges, and the assurance of on-time deliveries through our precise computerized forecasting system.
About Us
At Holston Gases, we're proud of where we came from and who we are today.  We started in 1958 with "two guys with a truck" and over the past 65 plus years, have grown to be one of the largest industrial gas and welding supply companies in the United States.  Even though we've grown and the world has changed around us, our values of family ownership, local management and customer service have remained.